msonic Oy and Dolby International have signed a DOLBY CERTIFIED SERVICE PARTNER contract. Dolby has appointed msonic the rights to provide marketing, consultations and support for Dolby Atmos studios in Sweden and Finland.
As of now msonic offers official Dolby Atmos calibrations and Atmos studio design as well as consultation and sales of necessary equipment for Dolby Atmos. msonic has a continuous and close collaboration with Dolby and they will also arrange Dolby Atmos events during the fall. Especially now msonic will put a lot of focus on Dolby Atmos for Music.
Dolby Atmos calibrated studios can apply to be visible on the Dolby website.
msonic is now a Dolby Certified Service Partner
---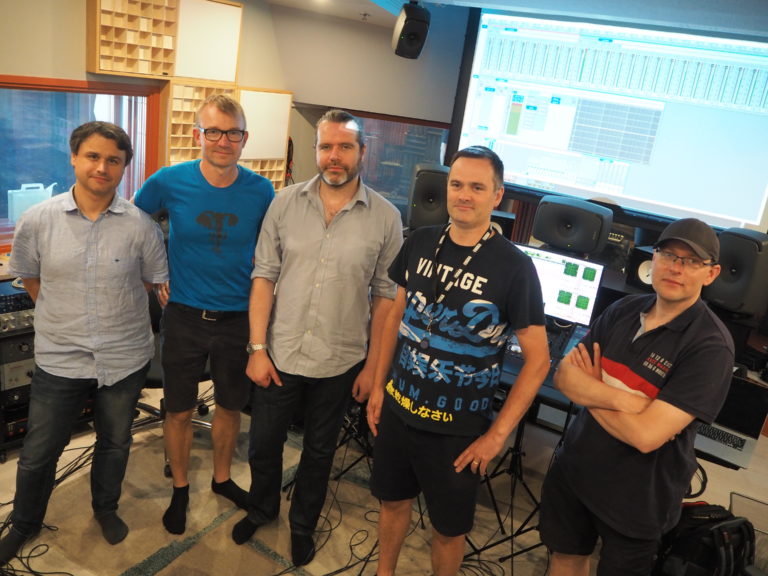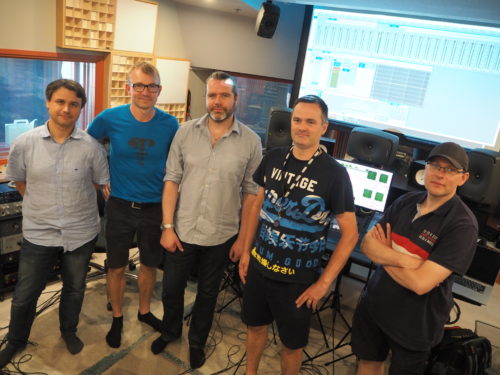 ---
the msonic studio team with Marcus, Lari and Ossi have all been trained by
Dolby
 within room design, system design, calibration, software and guidelines for Atmos. We do consultations, calibrations and solutions regardless of the equipment you have or are interested in.
Contact us and let us help you with your 

Dolby

 Atmos!